Perfect insulation in your home
The highest quality foil used for underfloor heating ensures the perfect temperature in every home. By using the latest technology and the knowledge of our experts, we have created a product that increases the efficiency of a heating installation. Our foil is also 100% recyclable. We care about the environment.
We create a warm atmosphere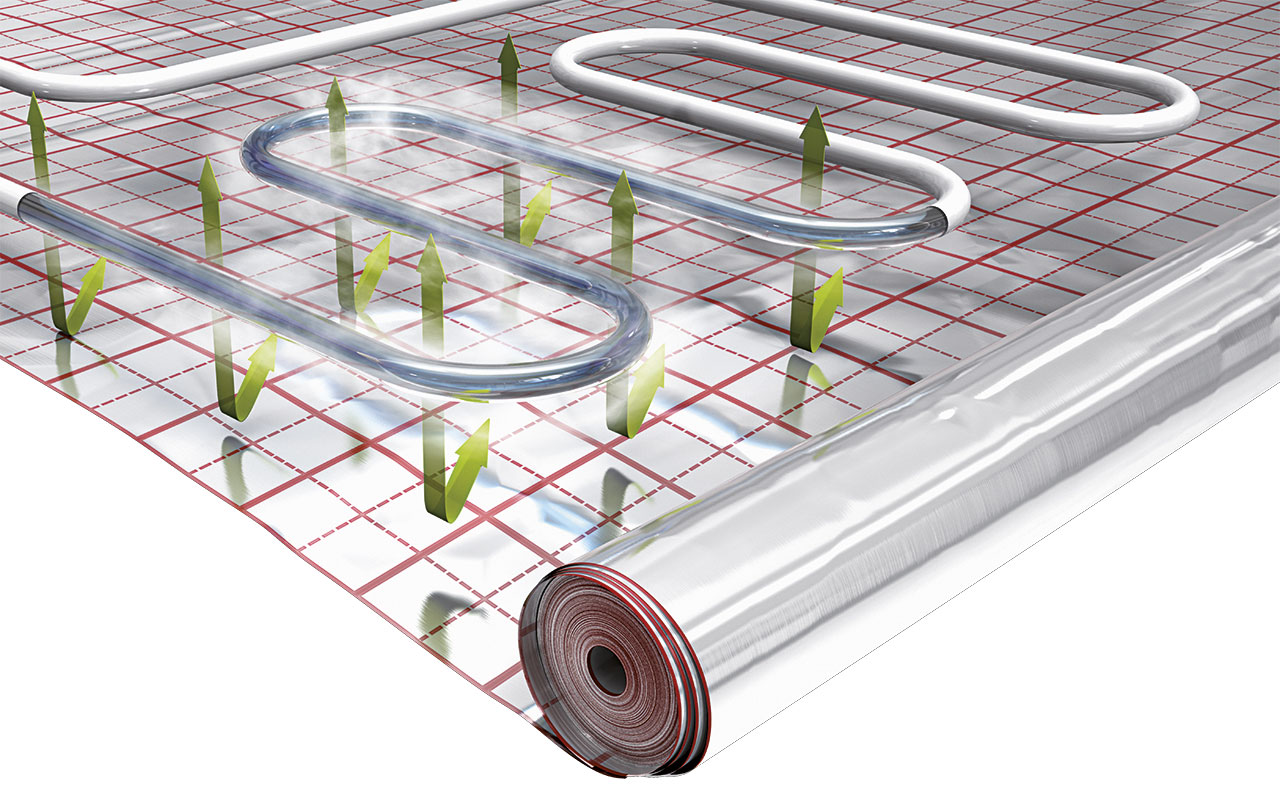 The foil ensures optimal response time of the floor heating solution and gives off heat evenly. It also simplifies the installation of the heating system. Our foil is a guarantee of comprehensive heat supply in the house.