Foil and laminates
The most important thing in our work is development and creative view. Many years of experience and practice as well as specialist knowledge of engineers allow us to support our Partners at every stage of the project. WRAPPER-PACK FAMILY™ means that products gain additional value. Tell us what you want to pack and our experts will choose the perfect packaging.
.
Discover WRAPPER-PACK FAMILY™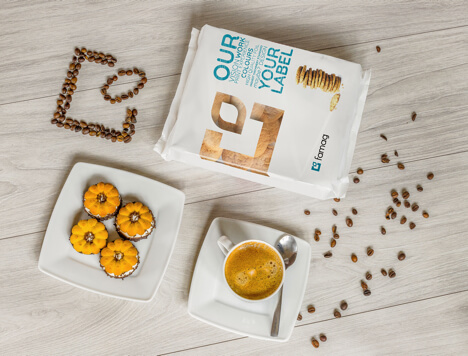 MONO-PACK™
Tough though alone. Thanks to solid structure,  MONO-PACK™ foil guarantees the best protection and is fully recyclable. Using advanced technology, we offer both single and multilayer films. The highest quality raw materials allow us to transform an idea into a packaging
LAMI-PACK™
Ideal combination for demanding products! The composition of optimally selected polimers allows us to create a unique packaging that protects the product. We make 2- and 3-layer laminates in solvent-free technology. We provide support and professional advice in the selection of materials.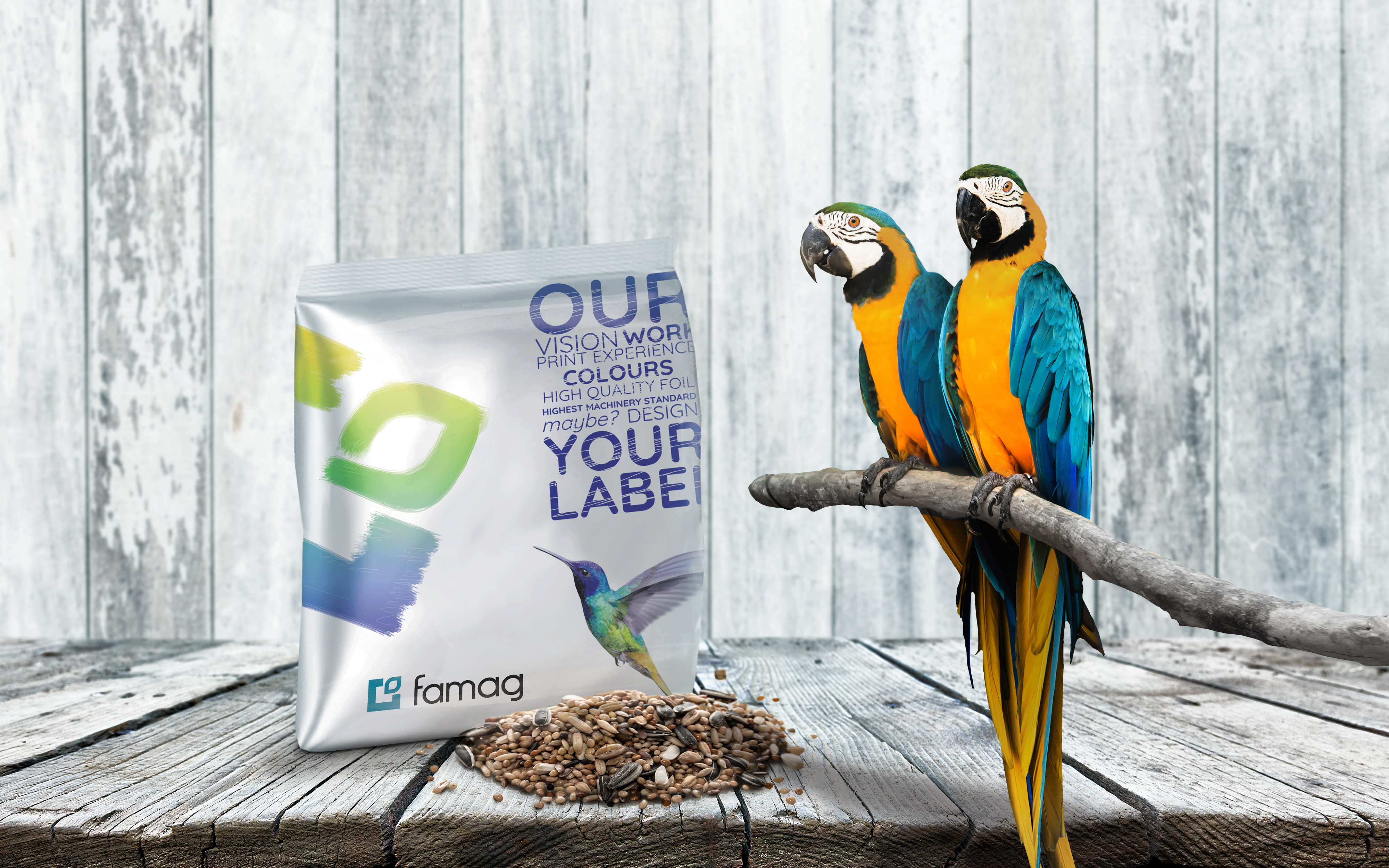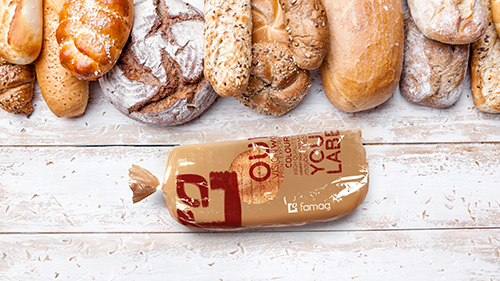 BAKER-PACK™
Keep freshness and taste for longer.
Ready-made wicket packages are solutions dedicated to the most advanced automaic packaging processes. Specially selected ingredients guarantee that BAKER-PACK™ provides the best protection for products.
UPPER-PACK™
The cover foil guarantees the highest level of safety for products. In addition, the use of the same material means that the consumer disposes of the used pack to one rubbish bin contributing to proper waste separation. Choose responsibly.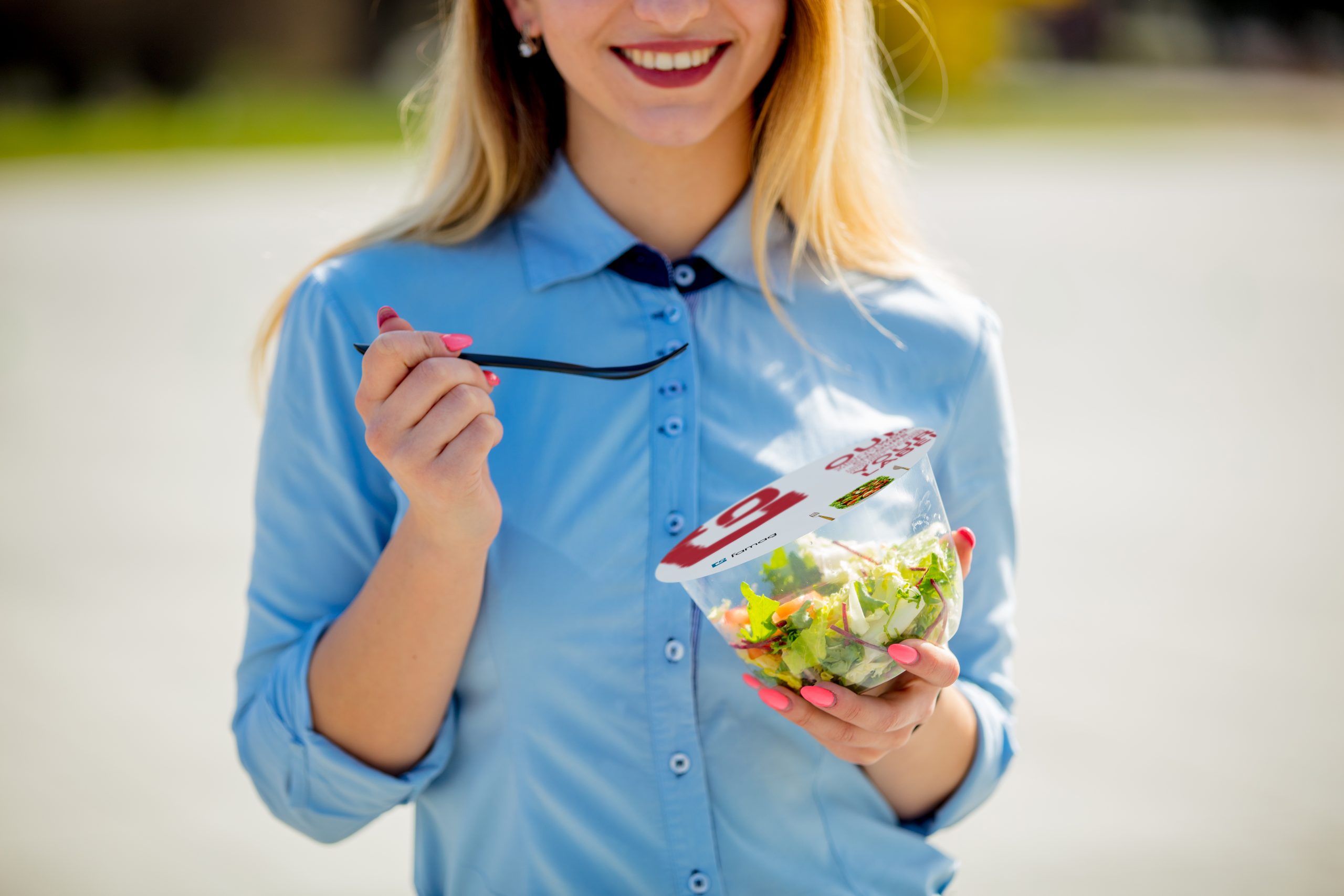 We create a new dimension of packaging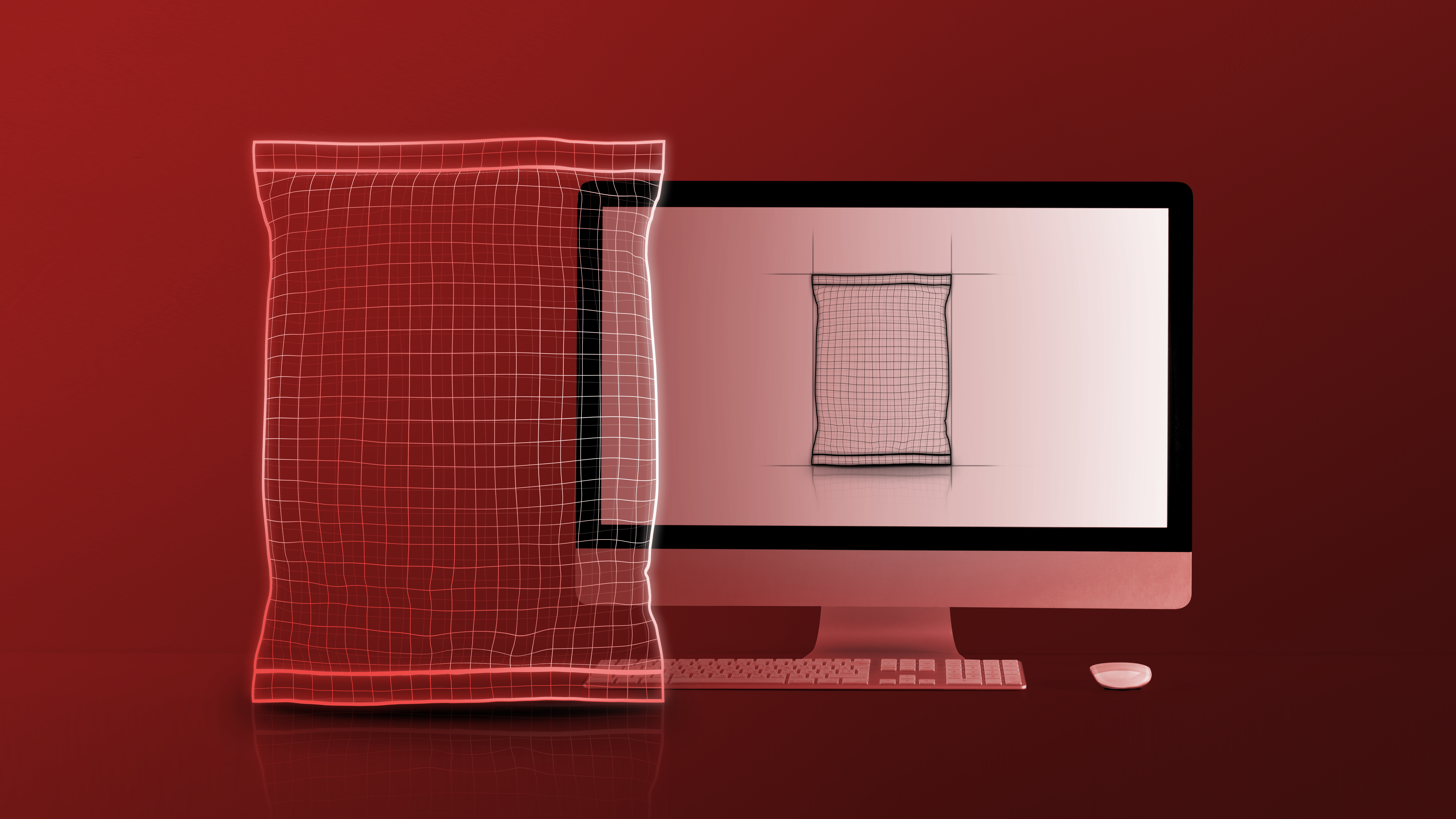 Synergy of knowledge and modern technologies

Well-equipped machine park allows us to meet even the most demanding needs of our Partners. Depending on expectations, we can make precise cuts and easy open cuts.
The acquired knowledge and many years of experience allow the use of anti-fog technology, thanks to which fresh products look more attractive in packaging.
Our technologists from the R&D department have created a unique solution in the form of antimicrobial packaging. Thanks to this, we provide additional protection for products and we can extend their freshness.