We are proud to announce that a new solution has been added to our WRAPPER-PACK FAMILY ™ packaging family – BAKER-PACK ™.



Ready-made wicket packages are solutions dedicated to even the most advanced automatic packaging processes.

A specially developed formula guarantees that BAKER-PACK ™ provides the best protection of products.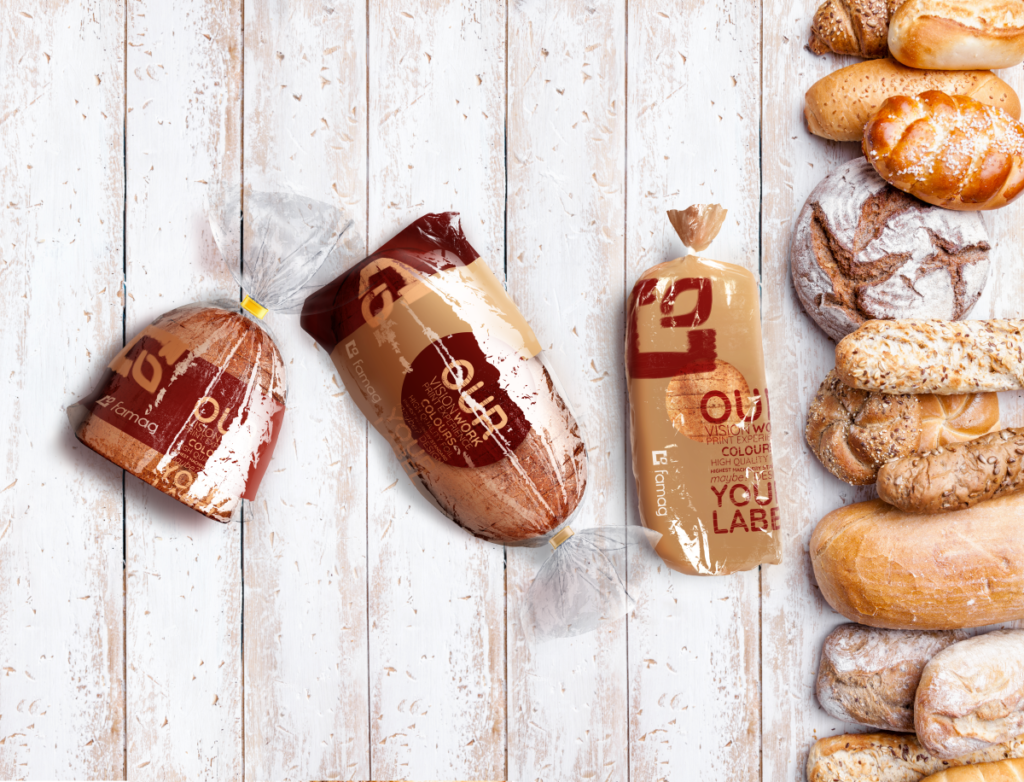 For the production of ready-made wicket packages, we use the highest quality PP CAST polypropylene film or LDPE polyethylene film.
PP CAST is distinguished by high transparency, thanks to which the bread looks great on the store shelf. This material is also resistant to the transmission of water vapor and fragrances, therefore it is perfect for bakery products.
Our machine park has been enriched with the most modern high-performance lines for the production of wicket bags. This highly advanced technology and material knowledge of our specialists allow us to create perfect packaging for fresh bread. The possibility of perforation guarantees an effective method of storing bakery products.
Thanks to the world leaders in the field of technology, our printing house is equipped with the highest class machinery. It provides a wide range of possibilities and enables perfect printing on BAKER-PACK ™ packaging.
Ask our specialists for a perfect solution for your bread.