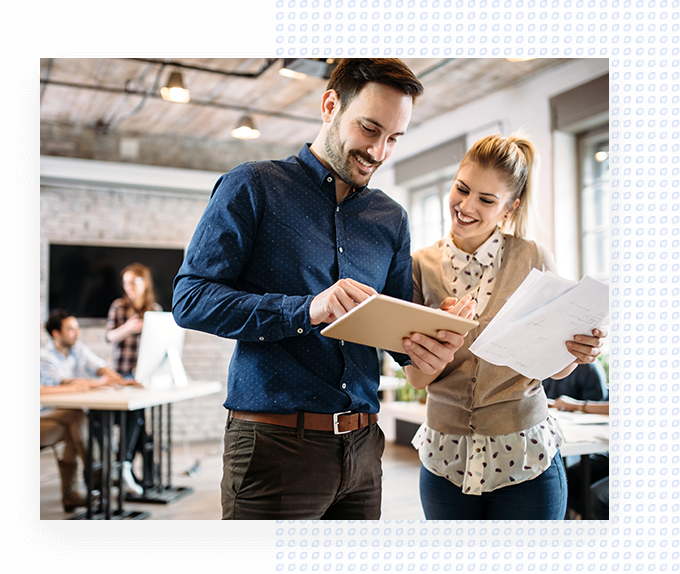 Each project is a new story, which leaves a mark in a form of new and wide experience. Consequently, exclusive and modern packagings are created which distinguish the product. All packagings follow the highest norms and standards. Regardless if a simple packaging or complex projects are needed – our specialist will transform the vision into a customized solution. We have professional equipment and a highly qualified team. We constantly extend the infrastructure and streamline processes to assure the highest quality of manufacturing. Our continuous drive to perfection allows us to improve the quality each day, so we can deliver better solutions even for the most demanding business partners.
98%
98% of business partners are satisfied with co - operation with Famag
25
Over 25 years' of experience in creating solutions for the future
11000
Our packagings cover the distance of even 11000 km to reach the most remote corners of the world.
31
31 countries to which FAMAG solutions are exported
4
4 continents with packaging solutions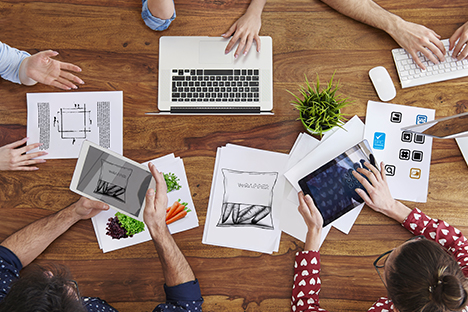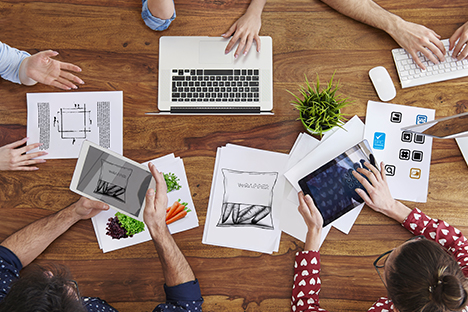 Passion and professionalism
We adore our work and therefore we aim at improving the packagings we produce. We seek new solutions to guarantee the highest quality. From passion to packagings.
Accepting challenges
We love new projects because they allow us to develop ourselves. Thanks to both applying cutting edge technology and our experience we constantly work on new, environmentally-friendly solutions.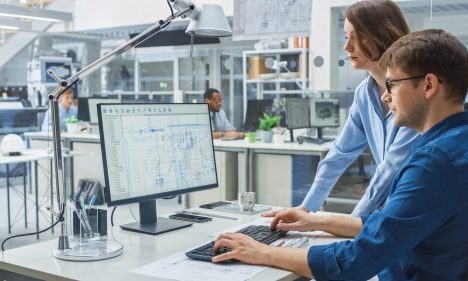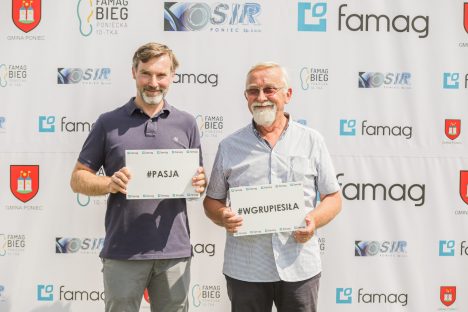 Partnership
Building relationships and understanding our partners' and clients' needs are of vital importance for us. We assist our clients at each stage of the project as we care about achieving success together.
Environment protection
Both environment protection and environmental education are crucial for us, therefore we follow the highest standards and search for environmentally-friendly solutions.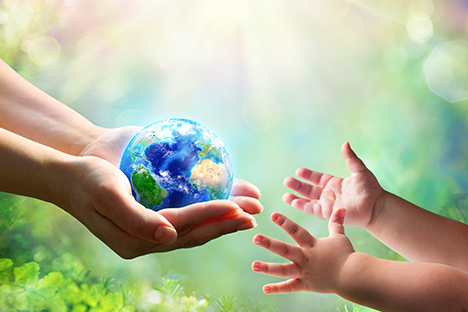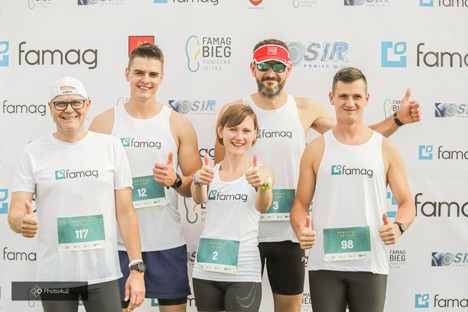 Corporate social responsibility
We operate in the local community, we support positive initiatives and enable our staff to develop since they are a great asset to our company. Together we can achieve more!
Need
Analysis
We will find an ideal solution
Co - operation
We will prepare a professional graphic design
Production
We will turn your vision into a project
Delivery
We will take care of on-time and safe delivery
Satisfaction