Outstanding quality for non-standard needs
Securing goods during transport and storage is very important. Based on our own experience, we offer edge protectors that will work in the most difficult situations. We guarantee safe delivery even in the furthest shipments.
Become a leader in your industry thanks to proper product protection.
Protection in all conditions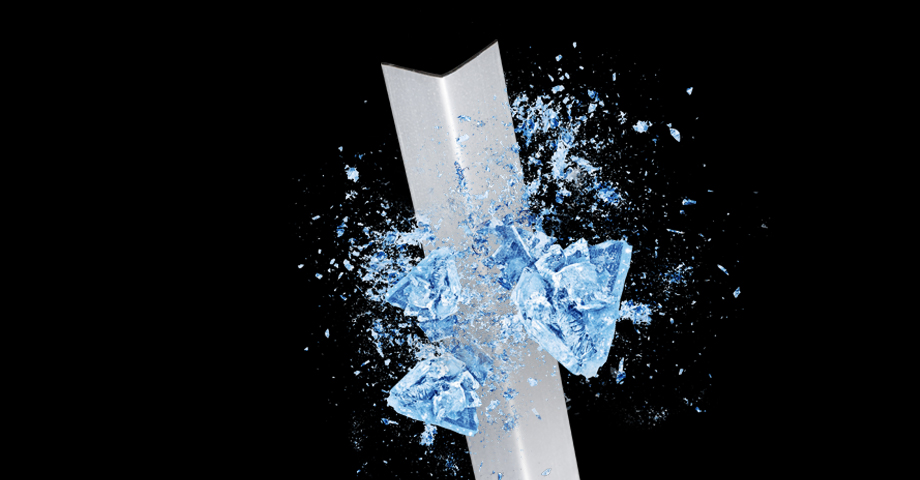 When standard quality is not enough
As the only one in Poland we offer original edge protectors type TCHIP. This is the best solution when extraordinary protection counts during transport. In addition, it is a recycled product, thanks to which we contribute to environmental protection. Choose consciously. Follow global trends.
Traditional protection for products!
We offer cardboard edge protectors made of recycled paper and cellulose paper. They can be used many times. In this way, we save resources and take care of nature, which is very important to us.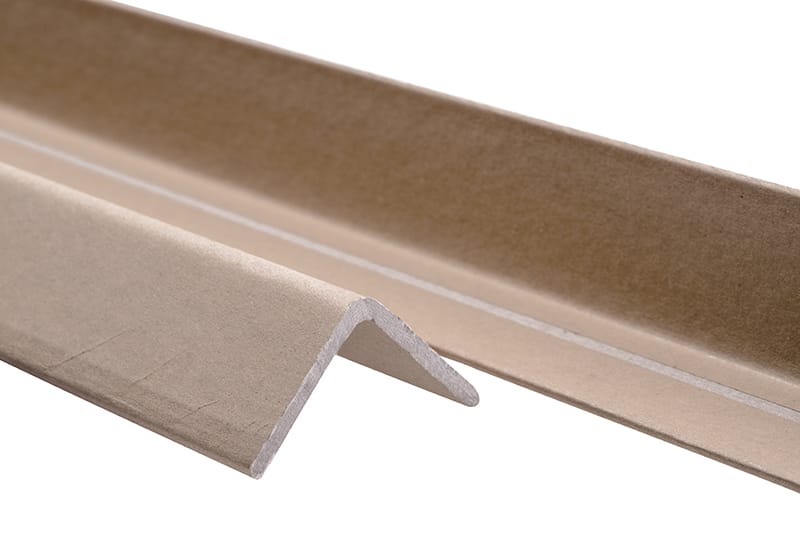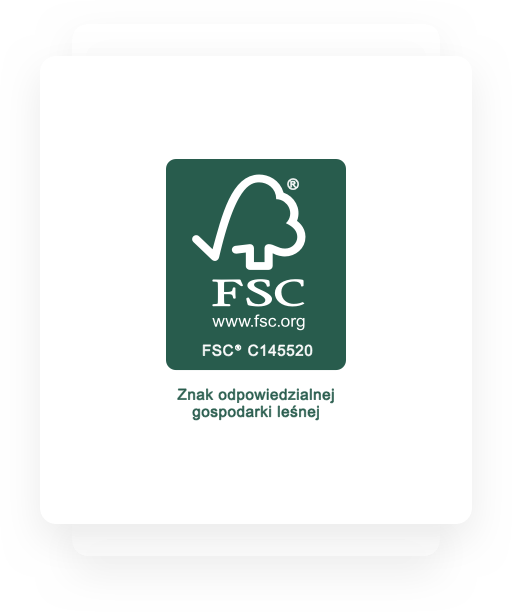 For better future!
Out of concern for the environment, we offer FSC™ certified edge protectors. FSC™ helps preserve forests for future generations. Ask for an offer FSC™ certified edge protectors.