The use of plastics in packaging production has revolutionized the industry and made our lives easier.

Plastic, despite its bad reputation, has many good features, which is why it is so willingly used in packaging solutions.

Learn 7 facts about plastic packaging that helps protect packed products.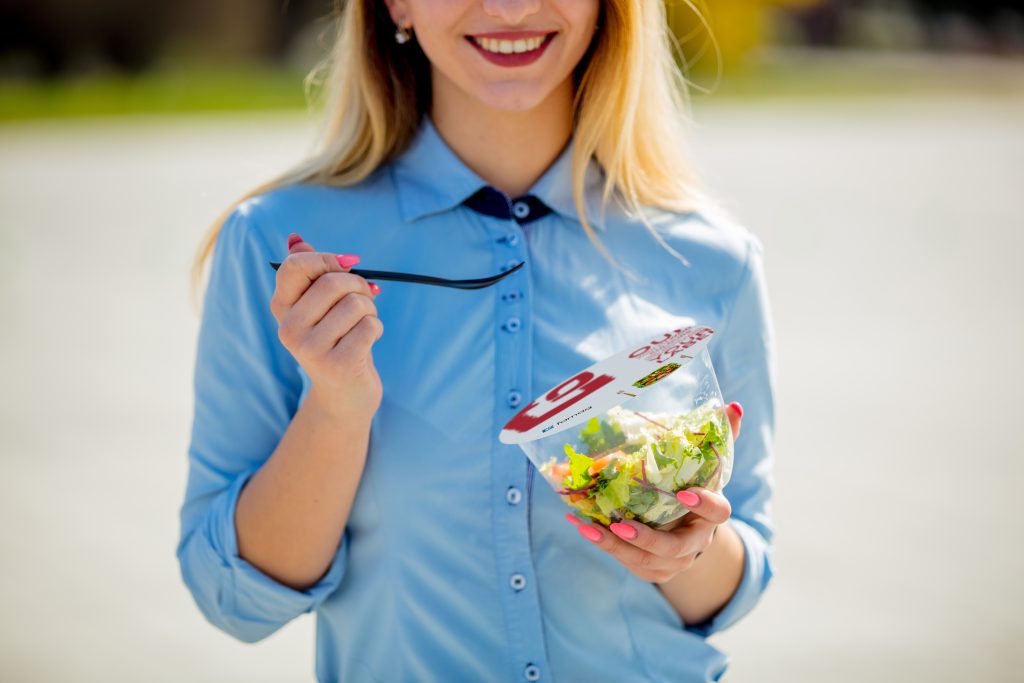 Security
Plastic packaging protects products against the negative effects of external factors. At the same time, it is a material that is covered by strict laws and undergoes the most tests and examinations. Thanks to this, we are 100% sure that the packed products are perfectly protected and look attractive on the store shelf.
Information
In addition to the protective function, the packaging contains very important information, such as the composition of the product, its origin or information about the materials used to manufacture the packaging. If we know the meaning of symbols, we will be conscious consumers.
Extension of durability
Packaging solutions made of plastic allow you to maintain the same quality and appearance of products. Packaging helps to extend shelf life, which helps prevent food waste.
Lower weight
Plastic packaging is usually lighter than other materials, such as glass. This reduces CO2 emissions during transport.
Versatility
Plastic packaging offers great opportunities. We can pack everything in it. The multitude of available materials allows you to choose the perfect material for the product.
Innovations
We will already meet active packaging extending the period of consumption (foil) and intelligent, which inform about the condition of the products inside the packaging. They are made by using the latest technologies and knowledge.
Recycling
Appropriate waste management and segregation allow you to save valuable raw materials. New products can be created from used plastic packaging. # Let's meet again – this thought should guide us when using plastic packaging.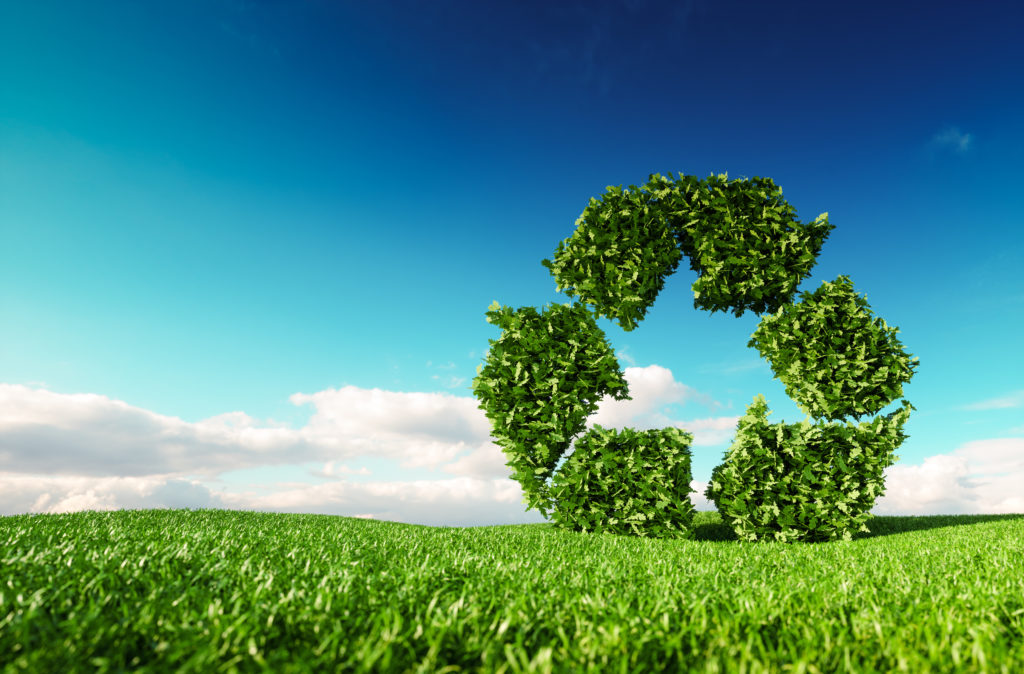 We need packaging for many reasons. We just need to learn how to properly manage them after use, so that instead of becoming garbage, they get a second life and are a valuable resource.