Foil and laminates
The most important thing in our work is development and creative view. Many years of experience, practice and specialist knowledge of engineers allow us to support our Partners at every stage of the project. WRAPPER-PACK FAMILY ™ means that products gain additional value. Tell us what you want to pack and our experts will choose the perfect packaging.
Dicover WRAPPER-PACK FAMILY™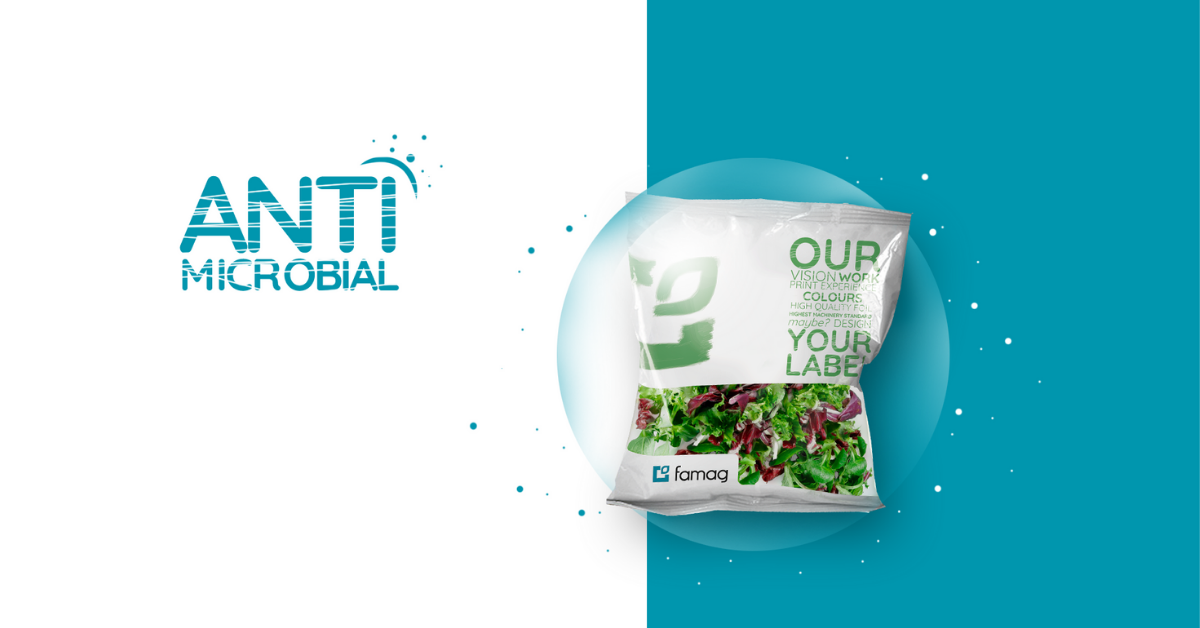 FRESHY-PACK™
Technologists from the research and development department have created a unique solution with microbial properties. Active packaging extends the expiry date of fresh fruit and vegetables and protects them from harmful microorganisms.
UPPER-PACK™
Protection under cover. The use of the same material for the production of the cover film makes the consumer throw the used packaging into one container and contribute to the proper segregation of waste.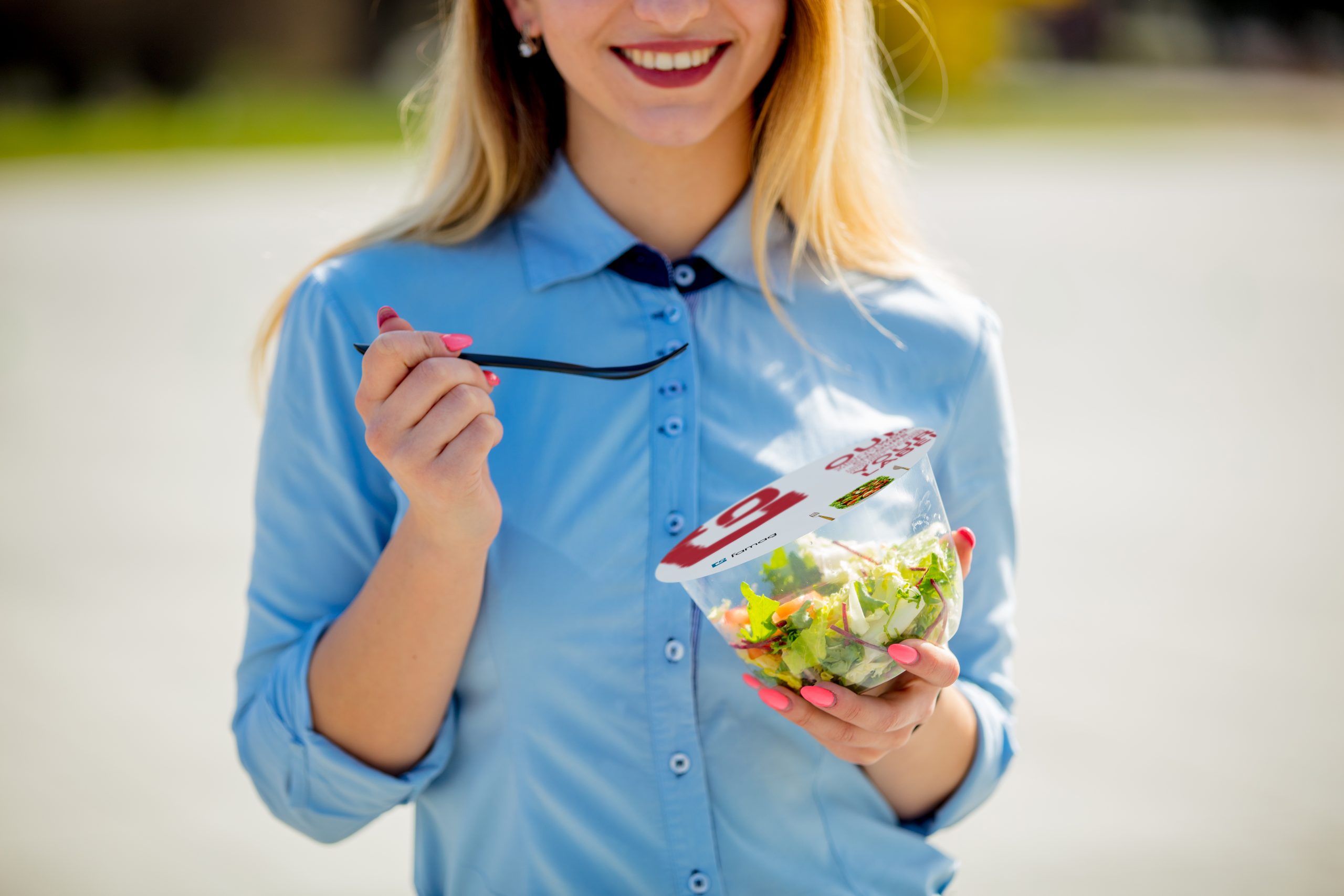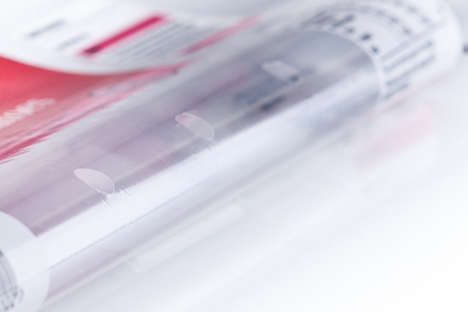 Synergy of knowledge and modern technologies
Well-equipped machine park allows us to meet even the most demanding needs of our partners. Depending on expectations, we can make precise cuts and incisions of the easy open type, as well as use the anti-fog method.
CIRCU-PACK™
Tiny holes, a spectacular effect. A modern machine park enables macro or laser perforation, which ensures proper air circulation. Technologists will choose the right modified atmosphere (MAP) to extend the shelf life and keep the products looking attractive. You can do more with us.