Tailor-made packaging!
VARIO-PACK FAMILY™ gives you unlimited possibilities to create unique solutions that make the product stand out on the shelf. Thanks to its attractive appearance, it attracts attention and encourages you to buy it. It is more than packaging for vegetables and fruits. VARIO-PACK FAMILY™ is like a perfectly tailored suit or dress – it adds charm and displays the product.
Creating packaging we make sure that the product from the shelf goes to the tables in many homes.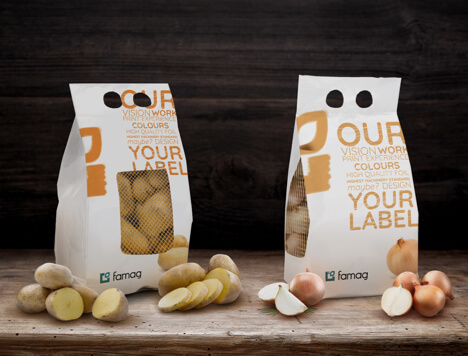 WIN-PACK™
A solution that perfectly displays the product. Packaging is the quiet ambassador of your brand. It expresses more than you might think.
NOVO-PACK™
A perfect combination of marketing space and colorful mesh. Different variants give the opportunity to create unique packaging.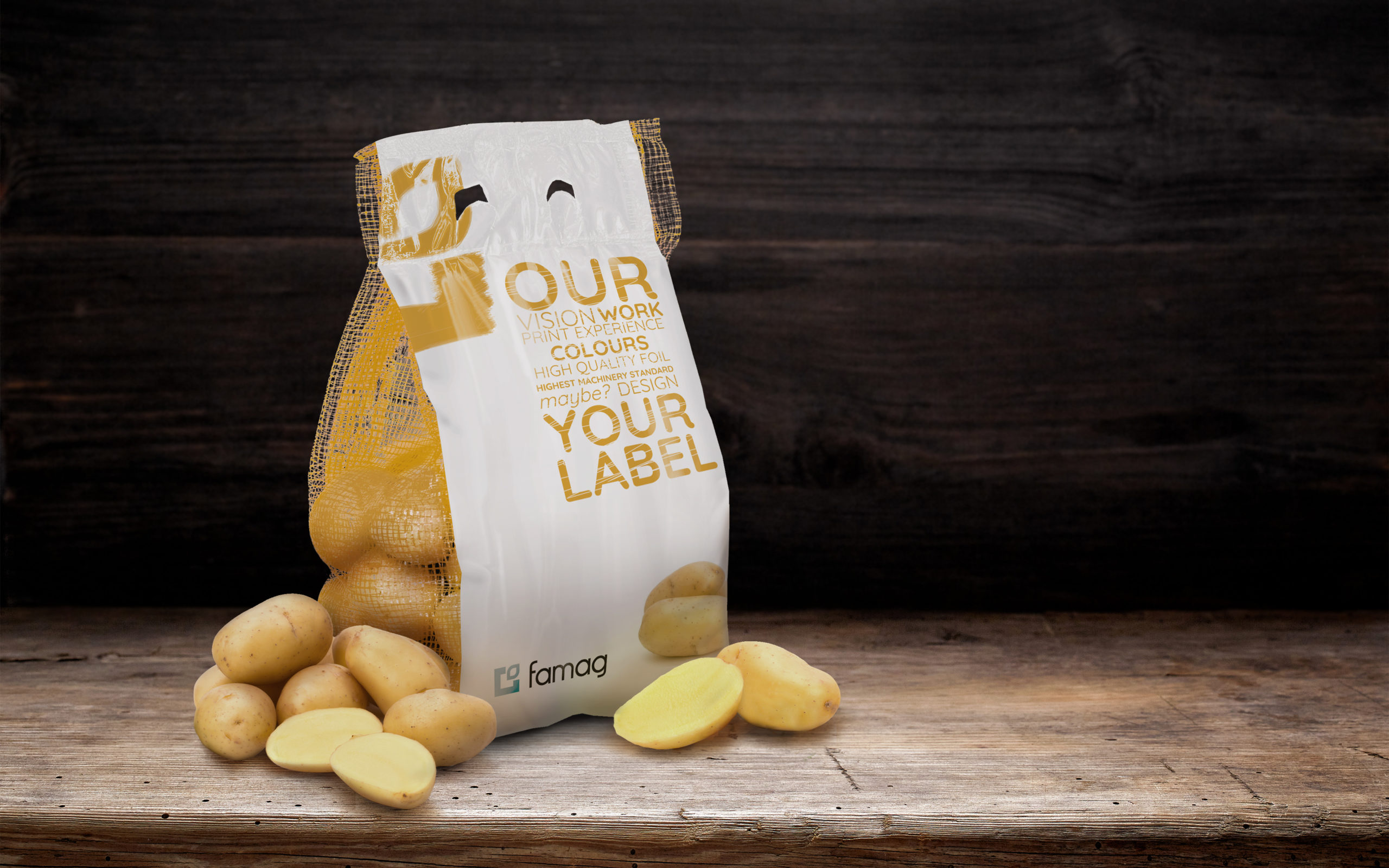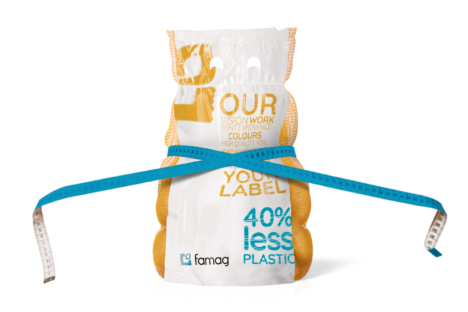 40% less plastic in the package!
We share a concern for the environment and we invest in environmentally friendly solutions. We are a responsible manufacturer, which is why we have developed packaging with a reduced plastic content, while maintaining the highest quality. All our solutions are 100% recyclable. Start thinking today about your future and future generations.