We are a responsible packaging manufacturer and we know how important a challenge we are facing.

We must provide protection for products and ensure their attractive appearance.

When designing solutions, we have many factors in mind, because the packaging must fulfill its functions.

Do you know what the features of a good packaging are?
Product protection

This is the most important function of packaging – they must ensure the safety of the goods inside. The packaging protects against the penetration of external factors and ensures extended product durability. Thanks to this, the product looks attractive and encourages customers to buy. We focus primarily on safety when designing packaging solutions.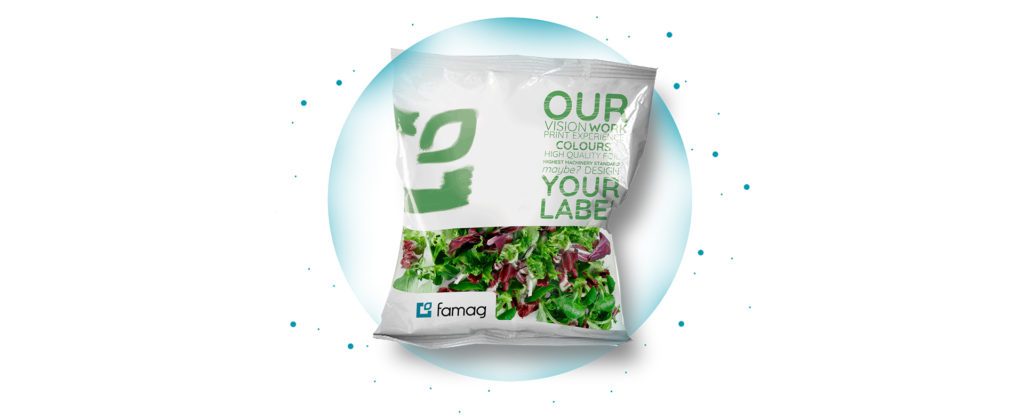 Strength
For the production of packaging, we use only the best raw materials that are intended for contact with food. Thanks to this, we create the highest quality solutions resistant to damage. This protects the packed product in transport and ensures an attractive appearance on the store shelf.
Design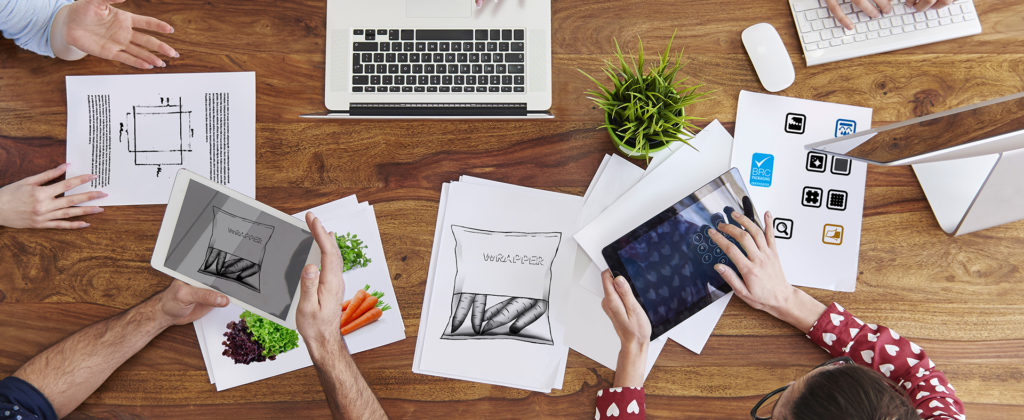 Most shopping decisions are made in the store under the influence of emotions. We buy with our eyes, i.e. we choose the products whose packaging is the most attractive to us. That is why interesting design is so important. Packaging is the quiet ambassador of your brand as well as a marketing and image tool. Our graphics department willingly accepts the challenge of creating an attractive solution that will cause the goods from the shelf to go to the basket. When designing, we also have an ecological aspect in mind, because caring for the environment is very important to us. We create the packaging of the future.
Easy access to compactness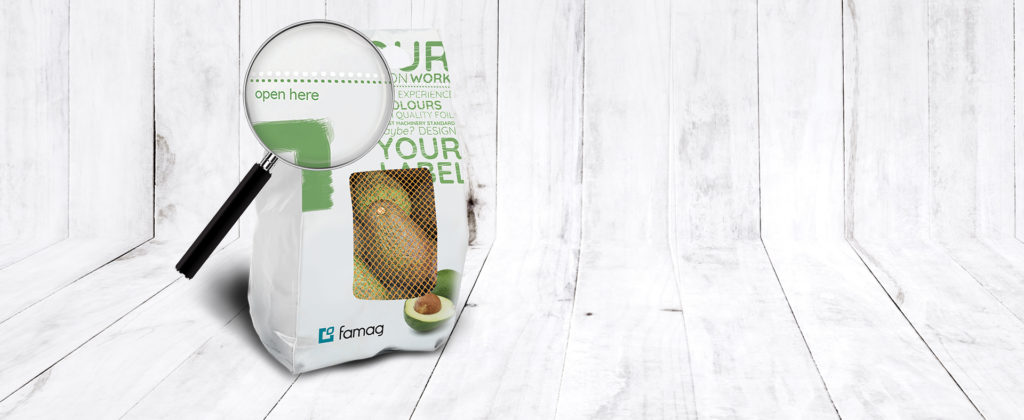 While working on solutions, we consider what form of opening should be. The packaging must easily allow access to content, while ensuring adequate protection. None of us would like to "wrestle" with packaging to eat our favorite cakes. If we achieve a balance between security and convenient access to content, we can talk about success in creating our products.
Technological and legal requirements
As a manufacturer of packaging for food, we must meet a number of requirements that ensure the safety of products inside the packaging. Every year, our company conducts a BRC audit, which ensures the highest quality of products intended for contact with food. We also take care of appropriate marking so that important elements, e.g. bar code, are legible. We also educate on the marking of the materials used, because it is important because of the intended packaging for recycling.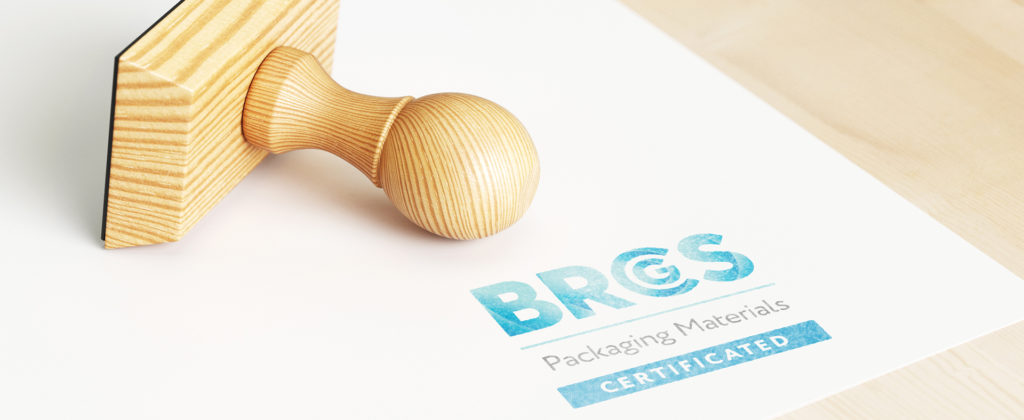 There are many factors that determine whether a given packaging can be considered good. It is not enough to make it nice, but it must also be useful and above all safe for packaged products.
The FAMAG team has been supporting Partners since the emergence of an idea. Tell us what you want to pack and we will choose the best solution. Trust in knowledge and experience.