Creating packaging is our passion and daily mission.

In this process, we take into account the rapidly changing world, trends and consumer habits.

We are the changing world, so we want to share our knowledge about trends in the packaging industry.

We do this so that your company can properly respond to emerging challenges and opportunities.

So what is important for consumers and what are the trends in the packaging market?
1. Convenience
Consumers are looking for unique experiences and solutions that are simply convenient. We buy more and more packaged food. As the Santander Bank Polska and Spot Data experts point out in the document "Packaging revolution. Polish producers in the face of changes in regulations and consumer preferences ", despite the increasing impact of ecology on the industry, trends in consumption favor an increase in demand for packaging. The analyzes show that this movement will be stronger than the behavior encouraging to reduce the use of packaging.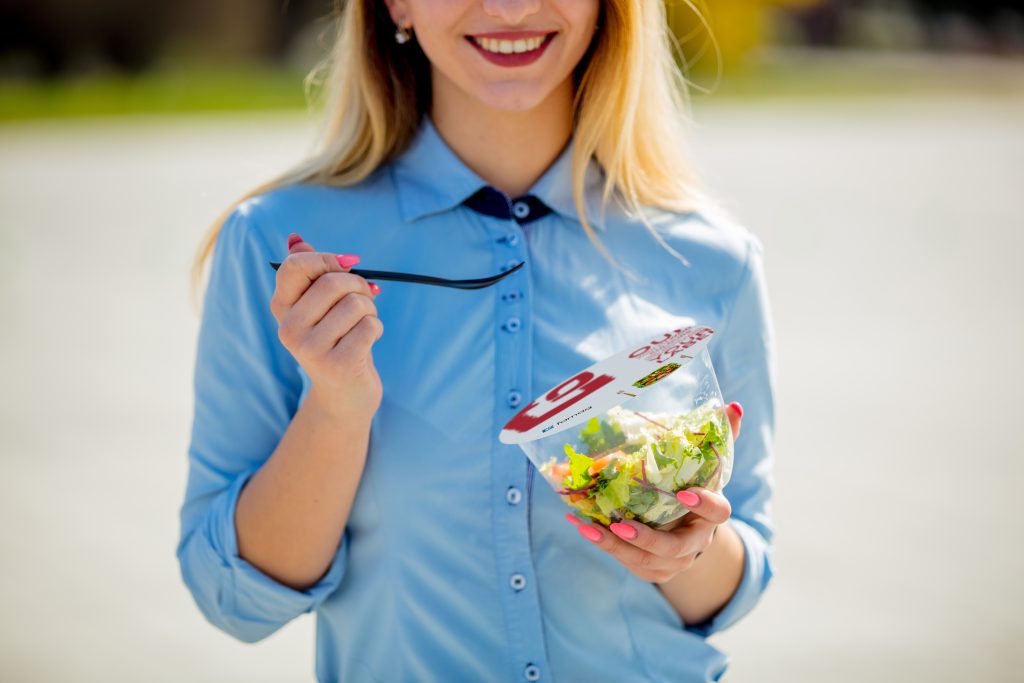 2. Conscious consumption
On the one hand, as consumers, we are "comfortable", but when choosing products, we also pay attention to ecological aspects. Consumers are becoming more and more aware of this, and manufacturers of packaging solutions must bear this in mind. As experts point out, sustainability is no longer an option. It has become a necessity, and packaging is an ideal medium for communicating these values. Reduction, reuse and recycling – three terms that are the key to achieving the goal of sustainable development and should be taken into account when designing packaging.
3. C

hanging law
Images of oceans and beaches full of rubbish or damaged ecosystems move society. Therefore, governments around the world are responding with changes in the law and new taxes. All this to limit the spread of single-use plastics. The European Union focuses on sustainable development in its legislation and uses all possible instruments to achieve this goal. These activities are aimed at reducing waste and pollution at the design stage and at operating in line with the circular economy. Packaging is at the heart of this revolution. Entrepreneurs are looking for innovations taking into account their impact on the natural environment.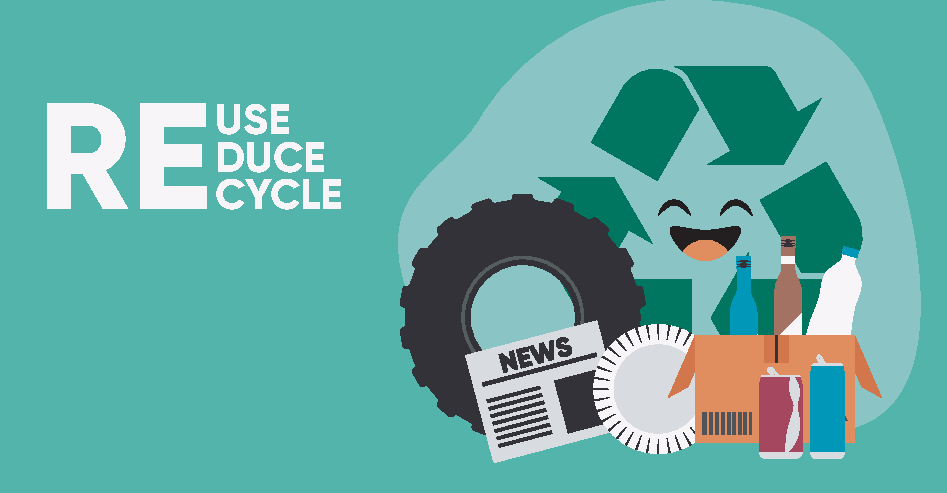 What can you do?
watch carefully for changes in the law, especially when it comes to packaging and waste management.

those who can switch to raw materials and packaging that are fully recyclable will win.

try to slim down the packaging, thereby contributing to the achievement of the goal of sustainable development.

make informed decisions when investing in packaging lines – the materials you are using now will have to be recyclable in the future.

consider mono-material solutions – this helps consumers understand what to do with packaging to ensure its recycling.
Summary
The world is changing really fast and keeping up with these changes is a big challenge for everyone. The above-mentioned trends have a significant impact on the packaging industry. Entrepreneurs who follow this revolution and adapt to market requirements win. This is our goal and mission. This is the reason why the Famag team creates, changes and improves packaging innovations every day. We carefully analyze how the world is changing. We do it to quickly take the next step forward and share knowledge with our business partners. Do you need advice in the process of creating packaging solutions for your products? Contact us.