The best decoration for products.
Fresh fruit and vegetables need unique band or tape. Let them delight clients with interesting decoration. Multiple colours and patterns will satisfy even the most demanding client. Along with a colourful net, products gain additional aesthetic features and clients' interest.
DECO FAMILY™  is an attractive and eye-catching wrap for your fruit and vegetable, providing useful information and building brand image.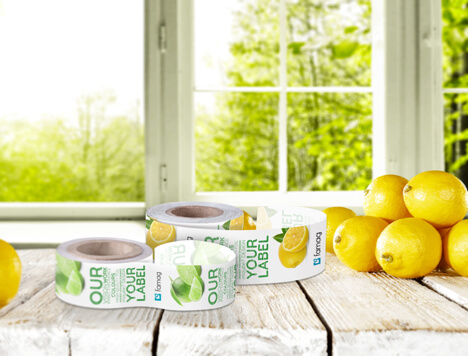 DECO-BAND™ along with a net, they create a very effective and unique packaging that will make your product stand out. Each packaging is a silent ambassador of your brand. Our fruit and vegetable bands are eye-catching.
DECO-TAPE™ will decorate each raschel bag to constitute a presentable wrap po fruit and vegetables. Moreover, the tape is an ideal place to provide key information about the firm and the product.