FRIENDLY PACK™
Famag invests in environmentally friendly solutions and we are not afraid of challenges. Let's give packaging a second life. All solutions manufactured by us are 100% recyclable. Act consciously.I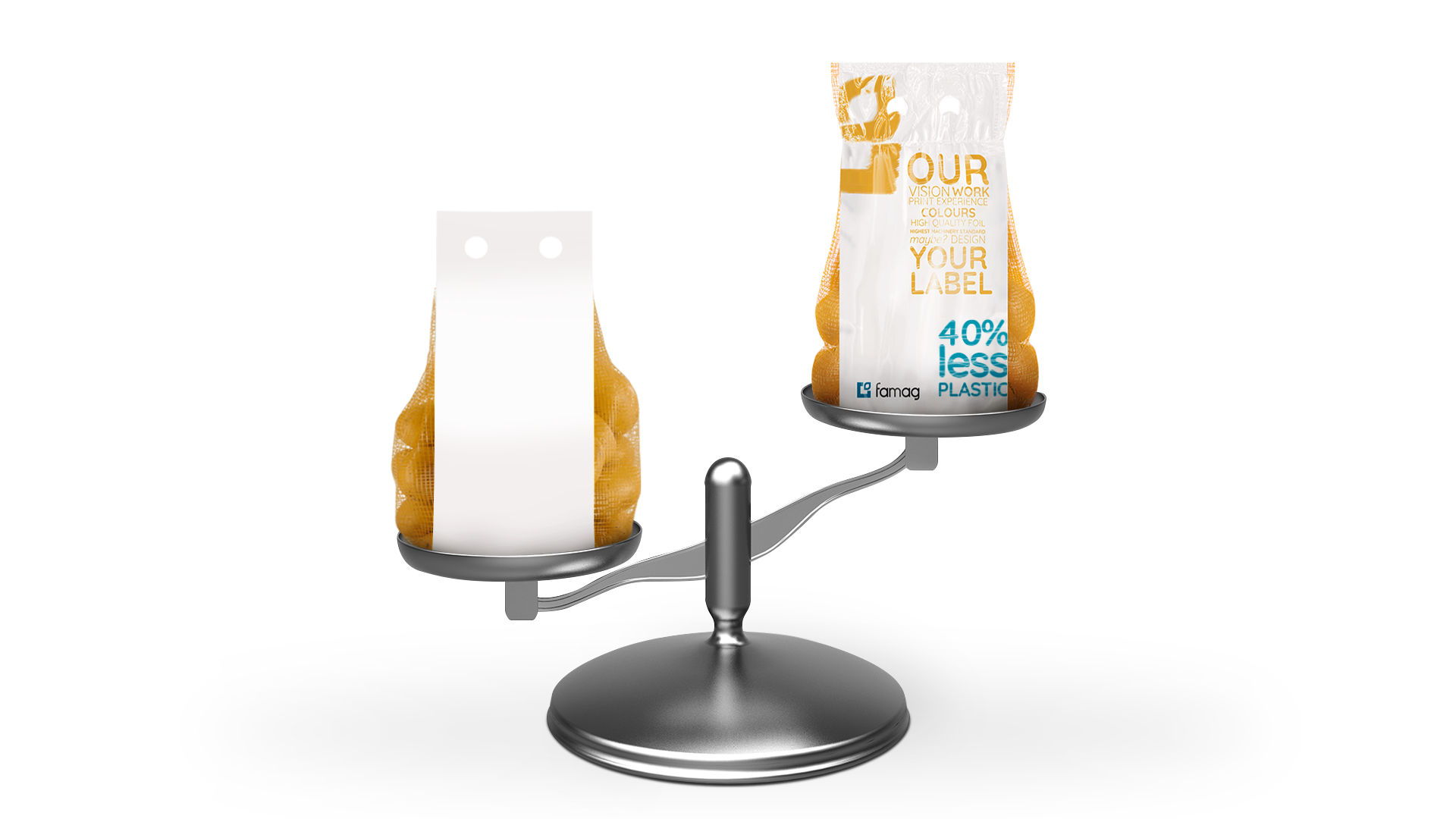 40% less plastic
We share a concern for the environment and we invest in environmentally friendly solutions. We are a responsible manufacturer,, therefore we have developed packaging with a reduced amount of plastic, while maintaining the highest quality. All our solutions are 100% recyclable. Thanks to segregation they can get a second life. Start thinking today about your future and next generations. There is more to ecology.
The 3R principle

In our work we are guided by principles that positively affect our future. 3R is a simple principle of a conscious approach to raw materials and energy. We care about nature and natural resources.
To reduce waste production, it is enough to practice the 3R principle, which means:

reduce waste,

reuse them,

recycle a raw materials.



We are responsible for our future and future generations!