Functional packaging for your products!
Enjoy colours and opt for a practical solution. However simple this net may look, it requires a lot of engagement from us. Thousands of colourful threads, many weaves , heart to work – all this to create a prefect raschel bag.
A traditional packaging created thanks to cutting edge technology.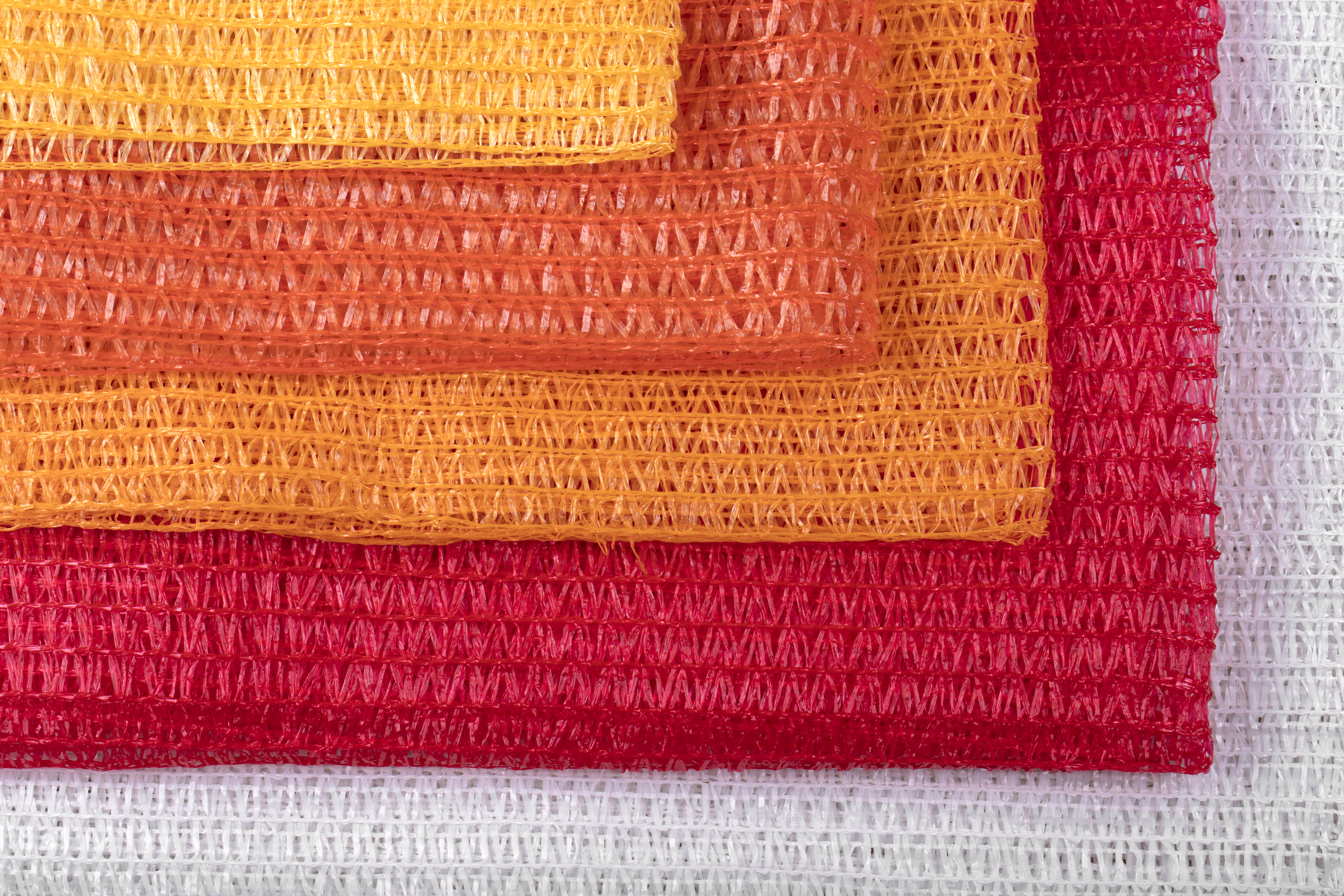 This is a popular and practical packaging. Raschel bags on a roll are ideal for automatic packaging allowing you to save time and facilitate wrapping.
Together with a colourful label the bags constitute an attractive packaging. By using the best ingredients, we guarantee high quality and safe wrap for various food products.