We are constantly looking for solutions that meet the needs of the market, our business partners and the environment.

This motivates us to create modern packaging that is also environmentally friendly.

Before we launch a new product on the market, it undergoes many tests.

Find out how the slim NOVO-PACK ™ packaging was created and why it is better for the environment.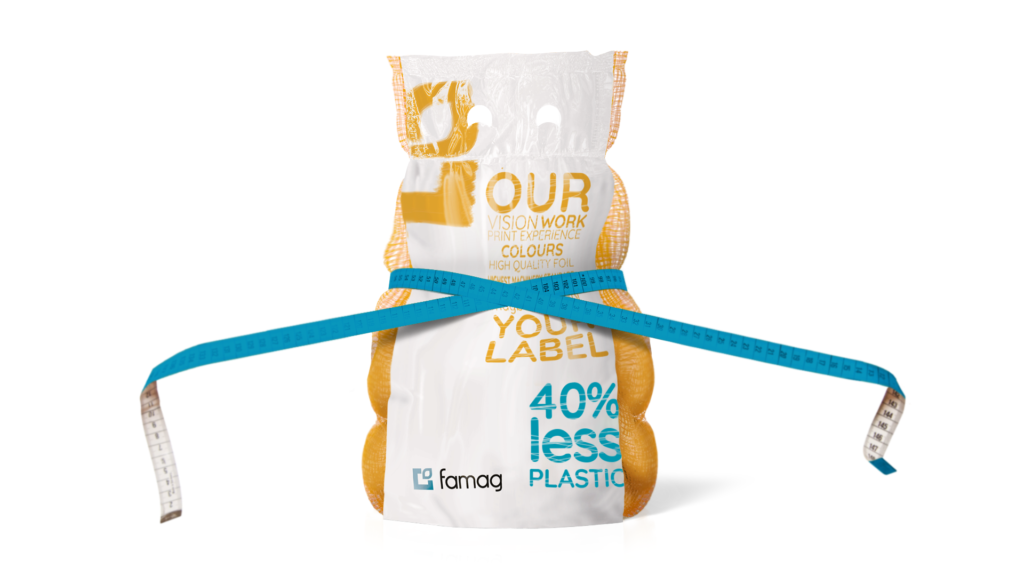 We are a producer of plastic packaging, but we care about the environment and we try to introduce changes to the proposed solutions. At the same time, we are aware that each product must be packaged in a safe and hygienic manner, and must also meet high quality standards, both those set by law and our internal.
Recently, much has been said about the harmful effects of plastic on the environment, because it is in rivers or forests. However, this results not from the use of the plastic itself, but from its improper management after use. Our team of technologists has set a goal: "slim down" the flagship product, which is NOVO-PACK. This is a tailor-made packaging that matches the product. The main argument was the desire to find a sustainable solution, because we care about a common future. The task was not easy, because with the change in weight, the quality and strength of the packaging must remain unchanged. The knowledge and experience of the team of experts allowed the plan to be implemented and thus the packaging with a lower weight was created, which will bring a lot of good.
Less plastic
First, the amount of plastic in the final packaging has been reduced, which is a positive change for the environment. Product engineers have developed the technology and raw material composition to obtain a solution with less plastic content without loss of quality. Our research shows that, compared to the standard mesh banding, NOVO-PACK ™ is up to 40% lighter!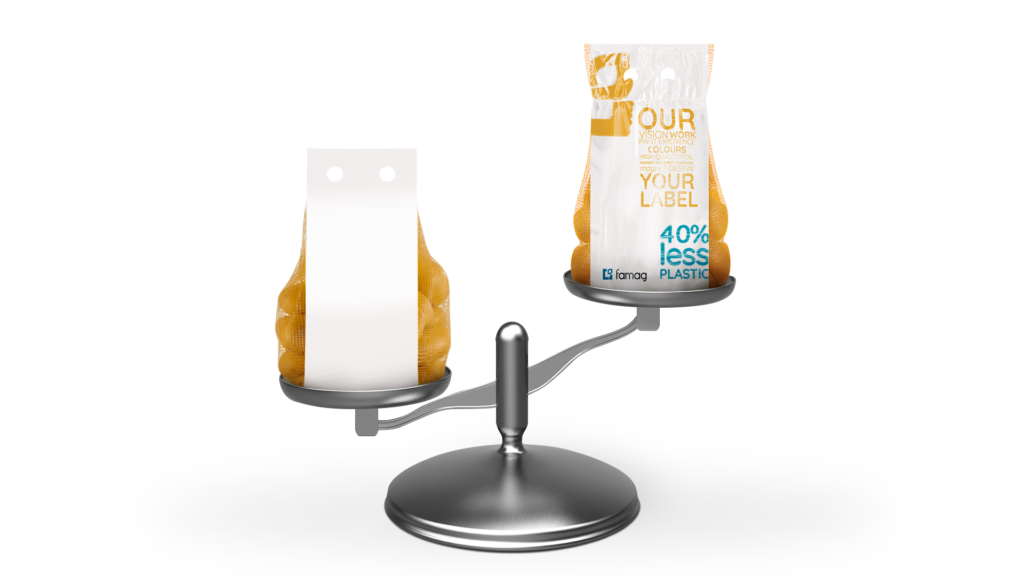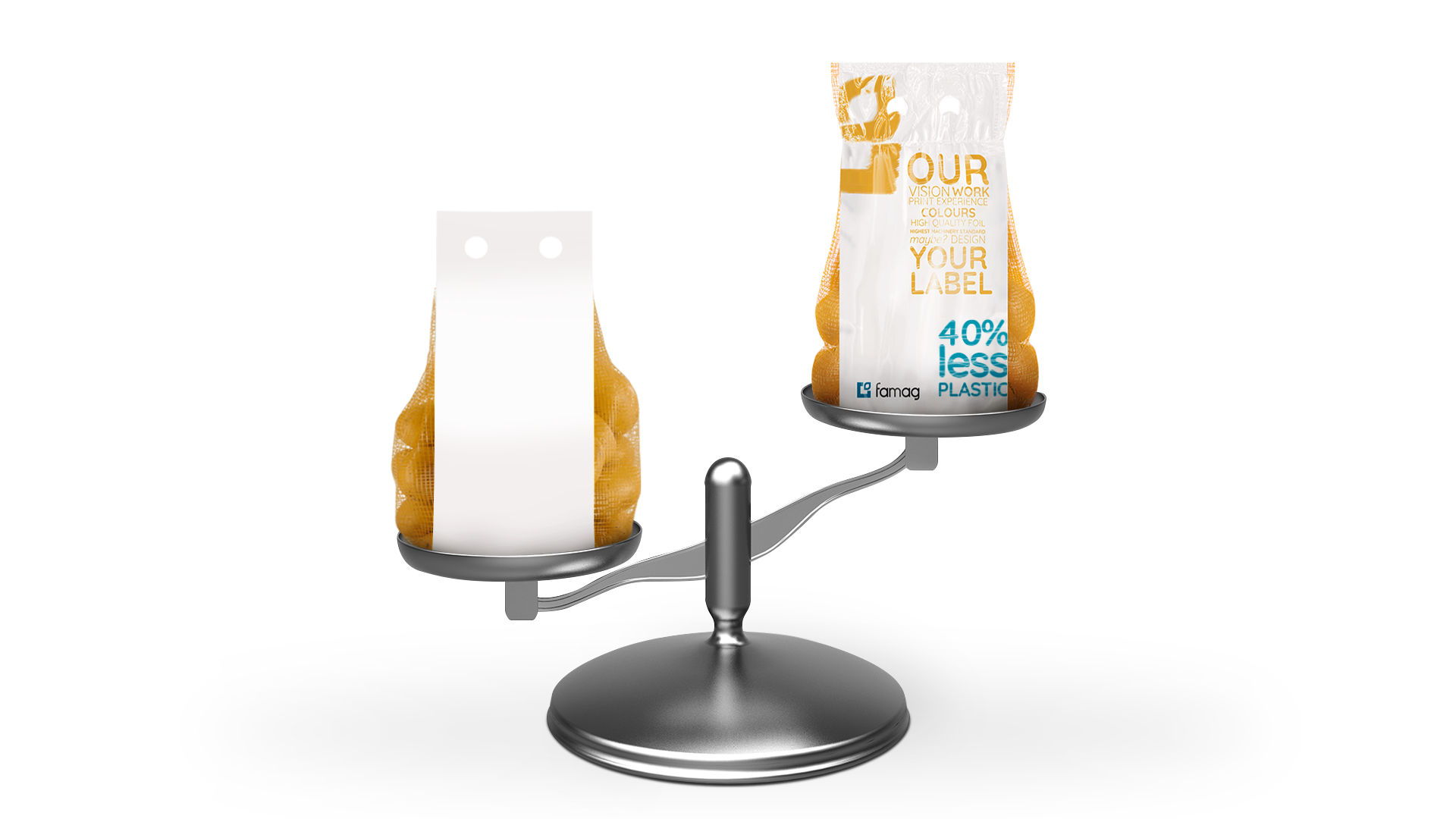 Suitable for recycling
In addition, the material used for the production of this packaging is homogeneous, which is confirmed by the received certificates. 100% recyclable. By properly sorting waste, you will save valuable raw materials and you can give our packaging a second life. Reusing plastic as a valuable raw material is currently the most important and fastest way to reduce waste. Our goal is to co-create a circular economy.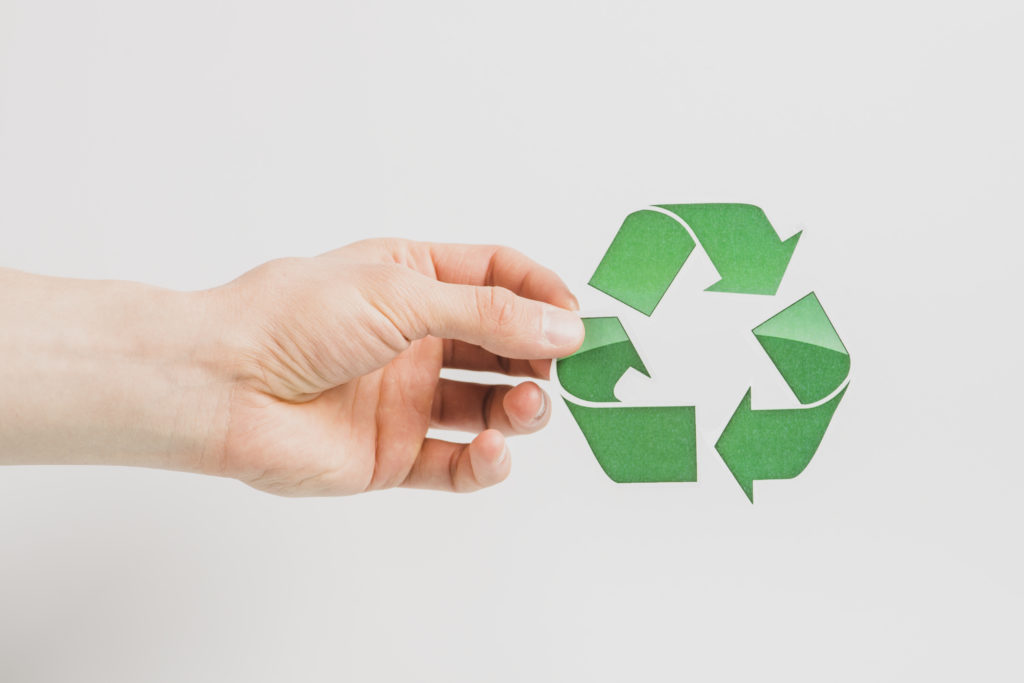 Optimized transport
Ważnym aspektem, który przyświecał naszym testom i pracom nad opakowaniem o mniejszej gramaturze był fakt, że lżejsze opakowanie to zoptymalizowany transport. Mniejsza masa pozwala zmniejszyć emisję CO2 podczas przewozu produktów.
Lepsza przyszłość
An important aspect that guided our testing and work on packaging with a lower weight was the fact that lighter packaging is an optimized transport. Less weight helps reduce CO² emissions when transporting products.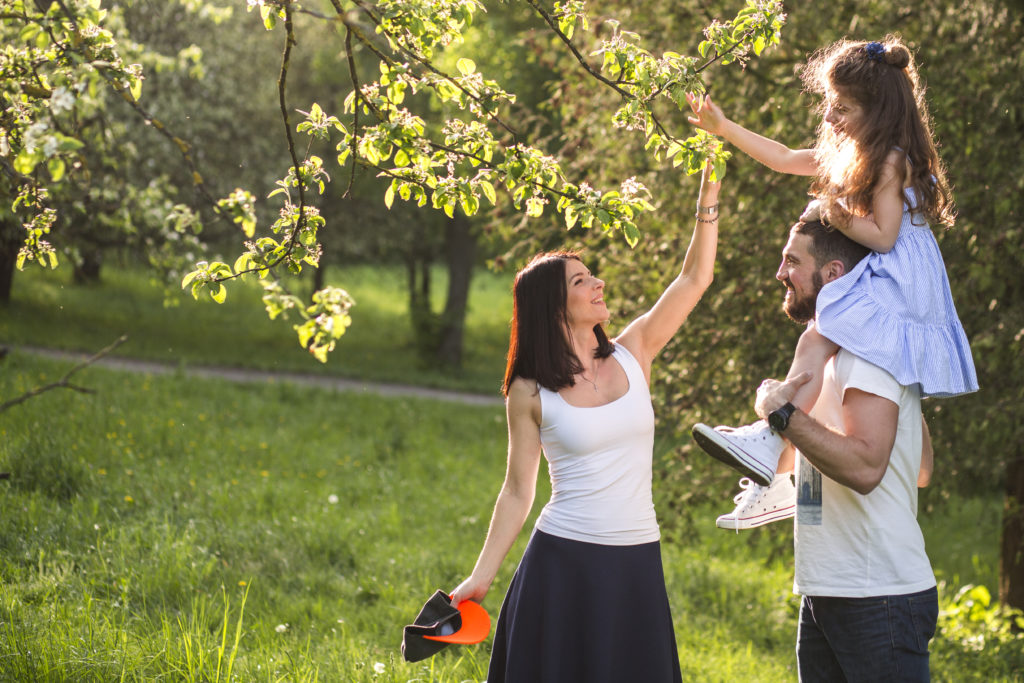 The use of such a solution allows a lot to change, for good. Do not be indifferent to the fate of the environment, and thus to the common future. Less means more. If you have questions about this solution, our experts will answer each of them. Choose a lean package and save your and your children's future.