Many years of experience and knowledge of our technologists have allowed us to create active packaging. Meet ANTIMICROBIAL PACKAGING. This innovative solution extends the product's validity period and keeps it unchanged. It protects packed products against harmful microorganisms. It inhibits the growth of bacteria, mold and yeast.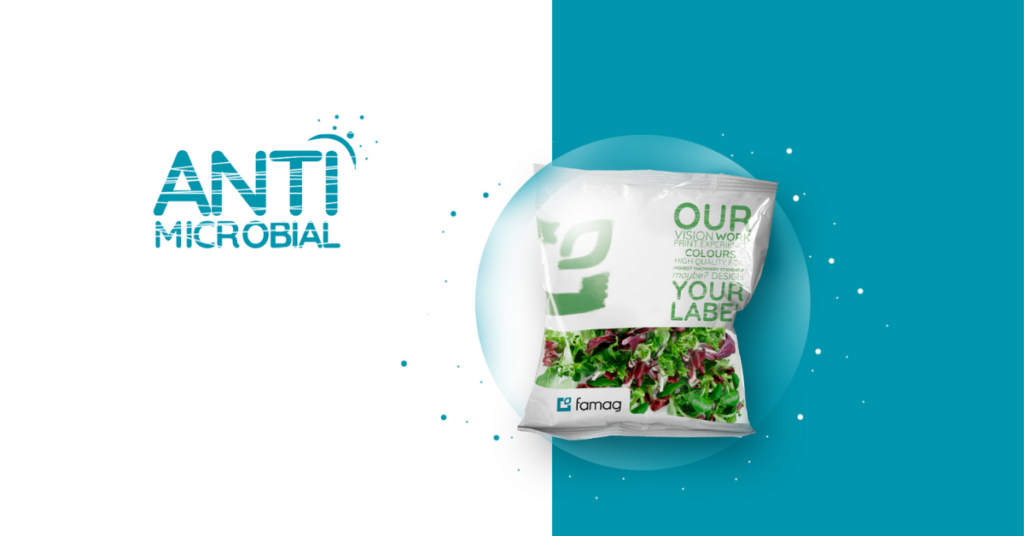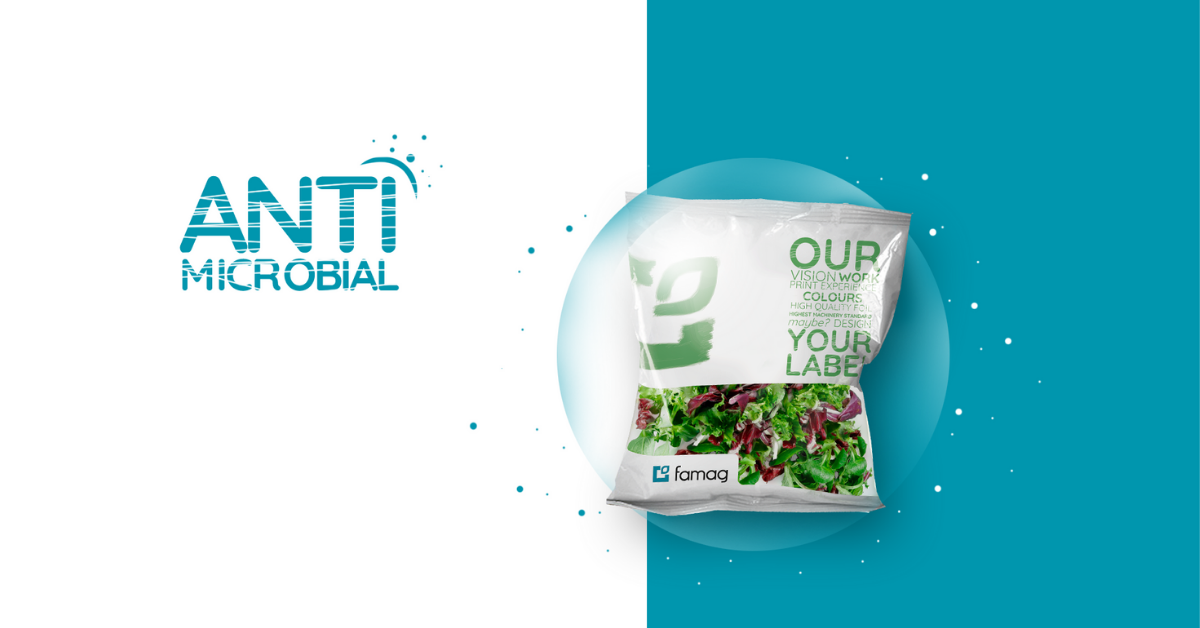 active packaging,

innovative packaging on the market,

extending the best before date,

additional product protection.



Learn more about this product and contact our experts who will answer every question.